One Giant Leap
We believe Acheta is the world's greatest protein.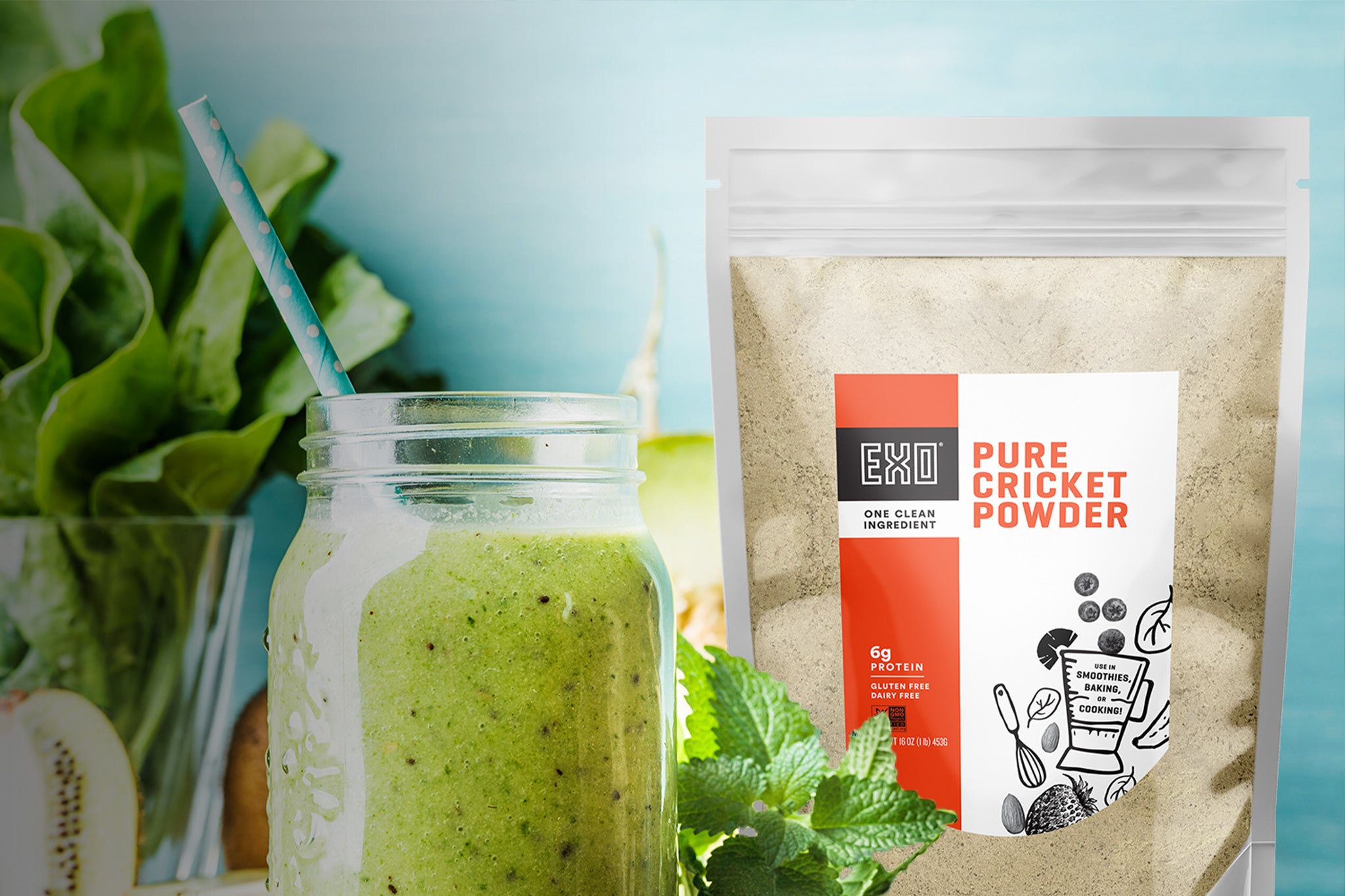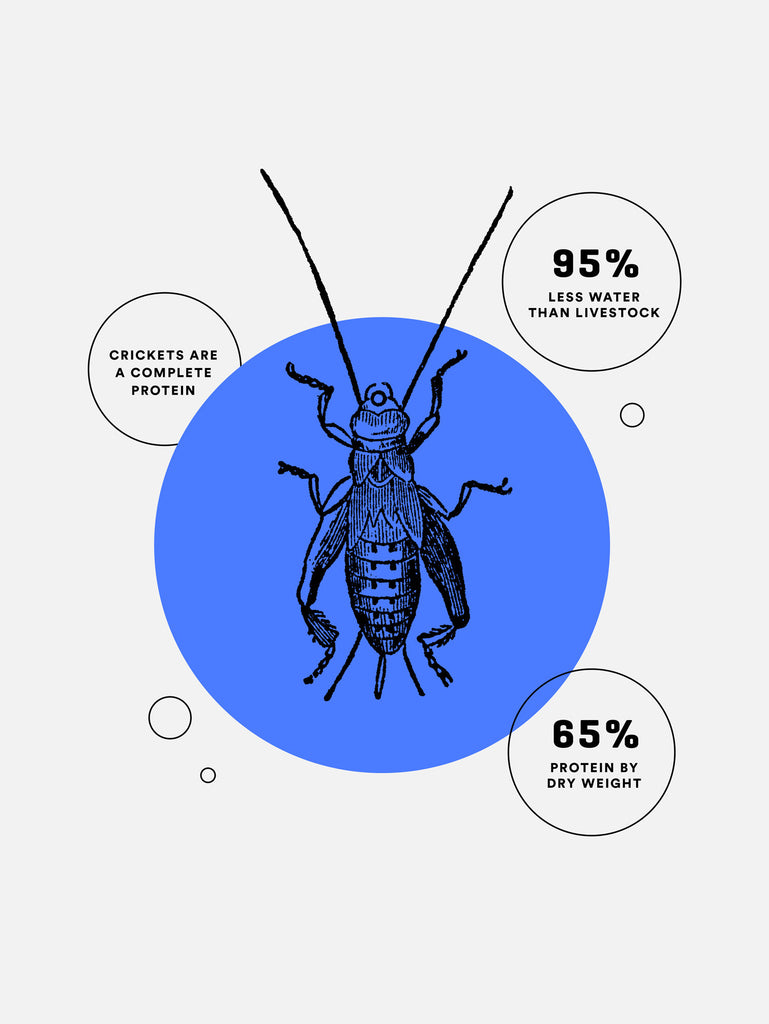 01
A Sustainable Source of Protein
The United Nations estimates that crickets are 20x more resource-efficient than cows when raised as a source of protein. They emit fewer greenhouse gases, use less water, and require less space and food. Even skeptics have to agree that crickets offer a sustainable solution to the real problem of feeding the world's increasing population.
Learn More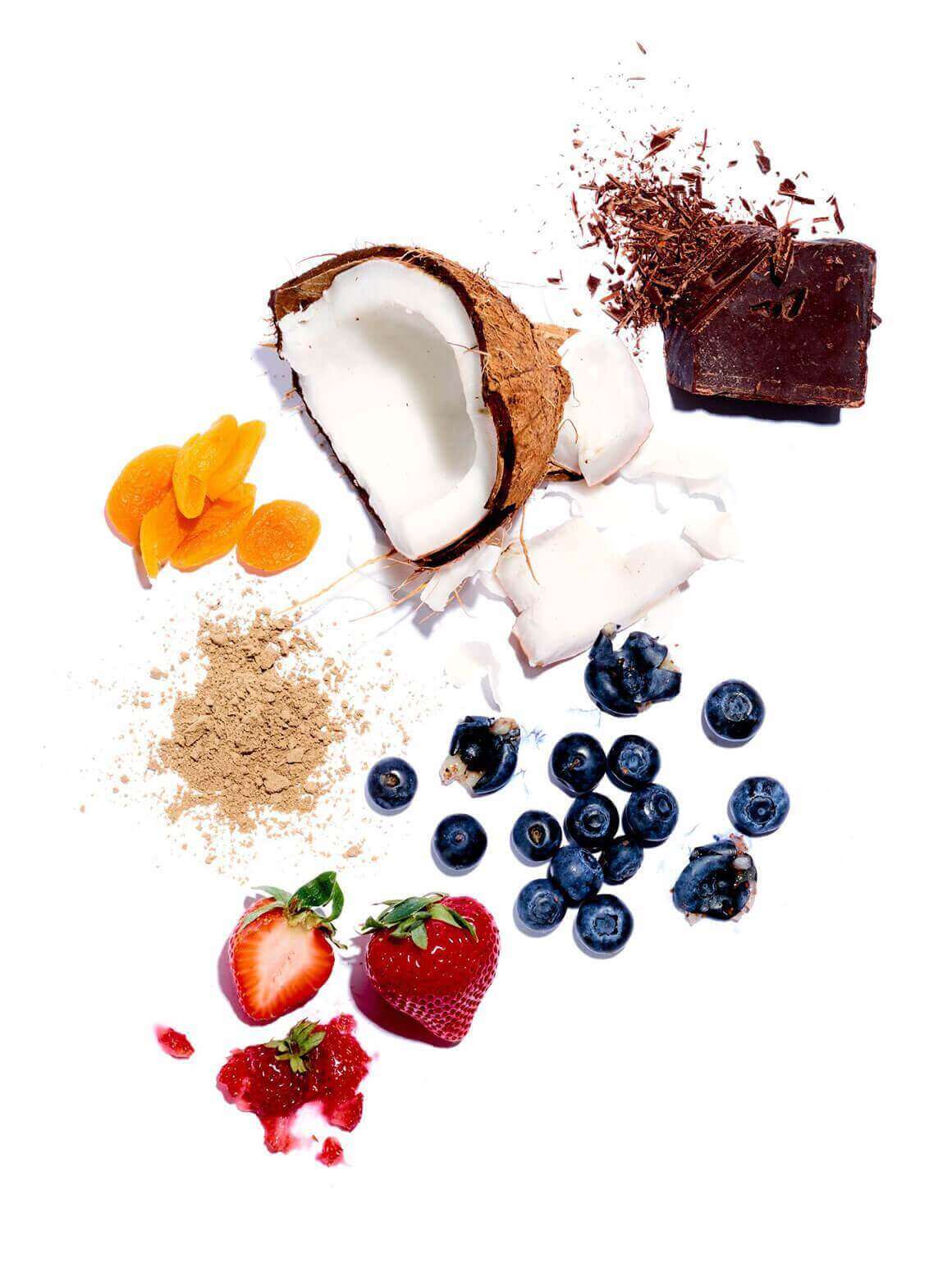 02
Real Food Ingredients
Exo Protein dedicates itself to providing food that combines great taste with quality ingredients. Every time you enjoy our products, be assured you are eating real food.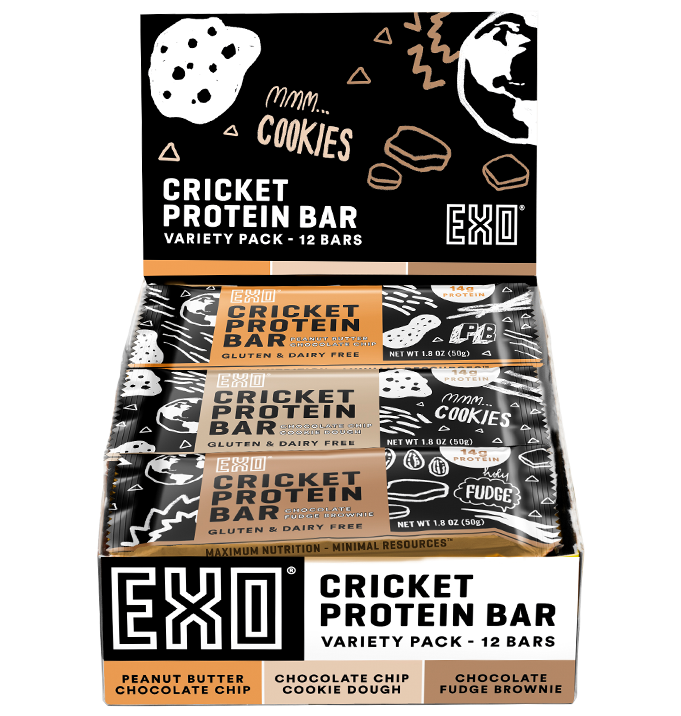 03
Deliciously Innovated Protein Snacks
Don't take our word for it! We have over 7,000 reviews. Our customers agree that our Acheta Protein based snacks are eco-friendly, healthy, and delicious. Join our growing group of satisfied customers by ordering your own variety pack or cricket protein powder today!