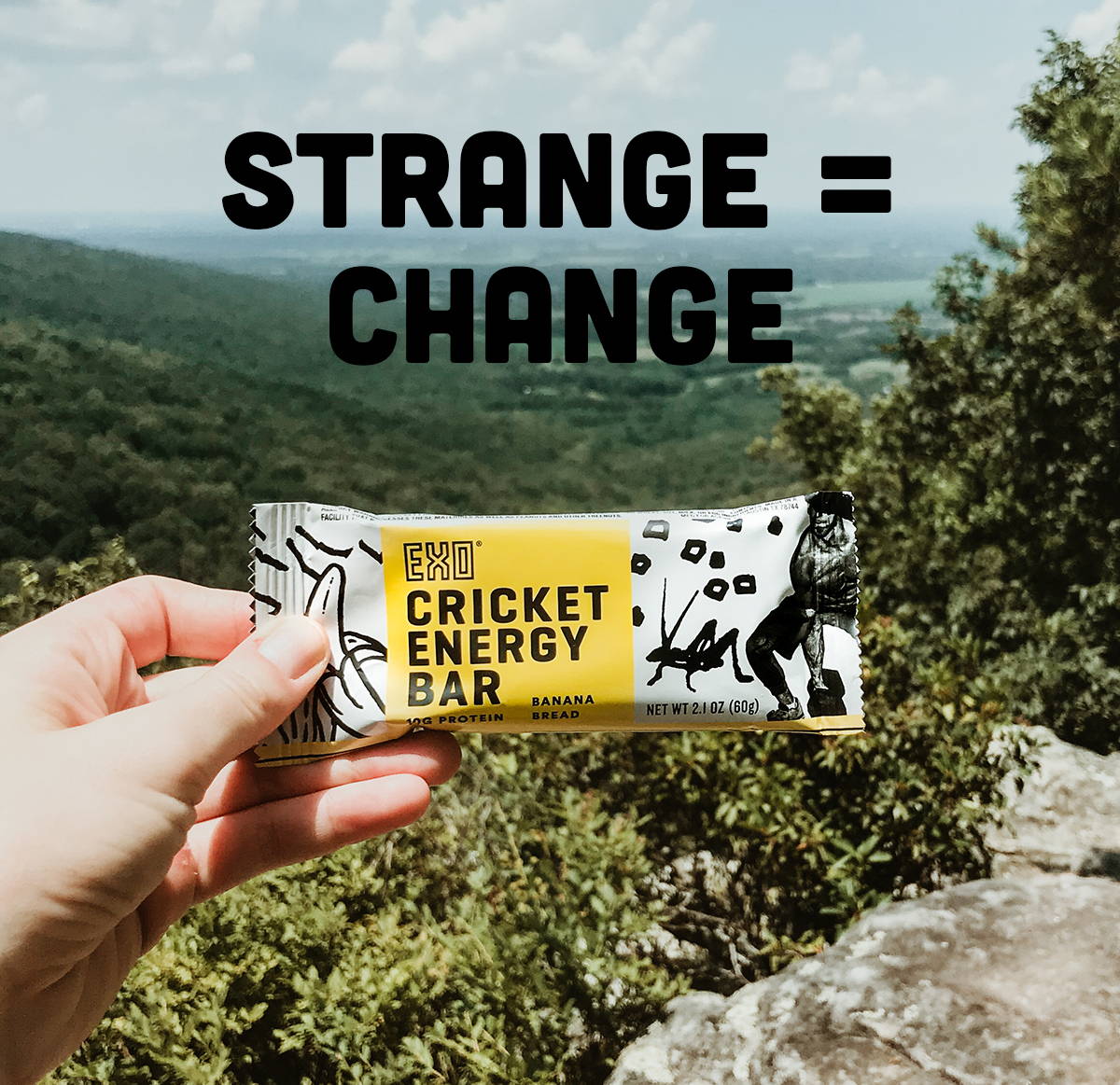 ---
3x Banana Bread
3x Blueberry Muffin
3x Cocoa Nut
3x PB&J
Use code FB20 for 20% off   |   Orders over $50 ship free
 COMPLETE PROTEIN
 FUTURE FORWARD
NATURALLY TASTY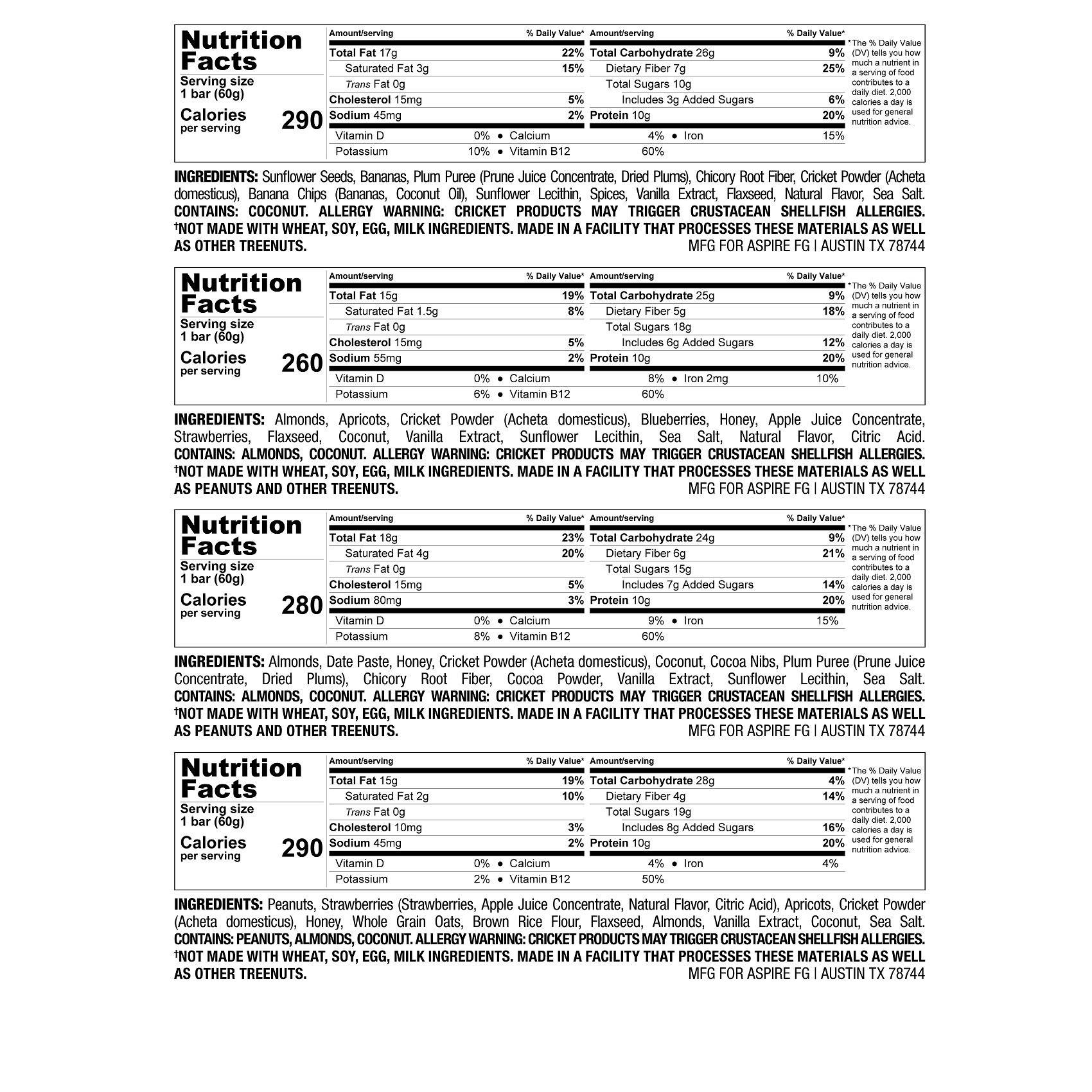 4 Flavors - Cocoa Nut, Banana Bread, PB & J, and Blueberry Vanilla 

Exo makes nutrient-dense real food bars, designed by a three-Michelin-starred chef. We combine minimally-processed cricket flour protein with ultra-premium ingredients for a bar without compromise. Perfect as a meal-replacement, healthful snack or pre/post-exercise.
Enjoy free shipping on all orders over $50 (applies to the continental US)!

* Manufactured in a facility that also processes peanuts, tree nuts, milk, soy, and egg.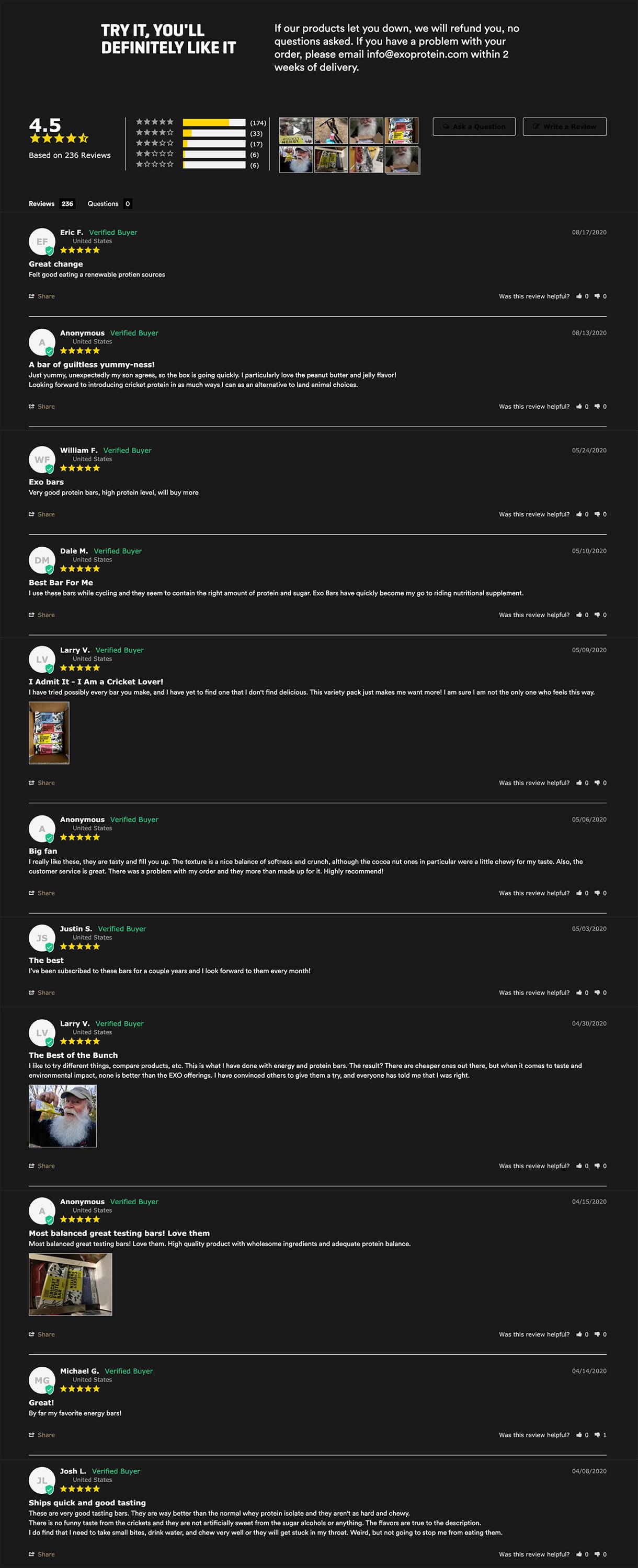 3x Banana Bread
3x Blueberry Muffin
3x Cocoa Nut
3x PB&J
Use code FB20 for 20% off   |   Orders over $50 ship free
 COMPLETE PROTEIN
 FUTURE FORWARD
NATURALLY TASTY