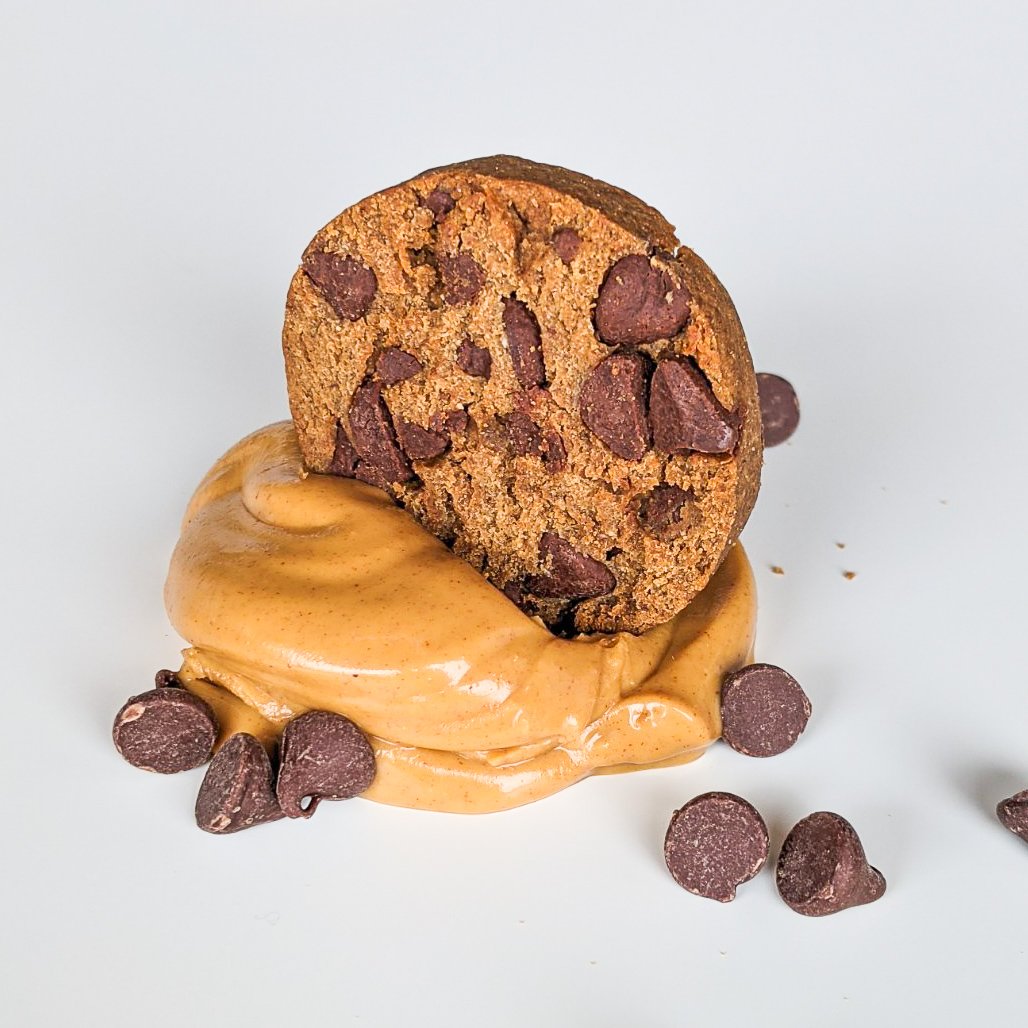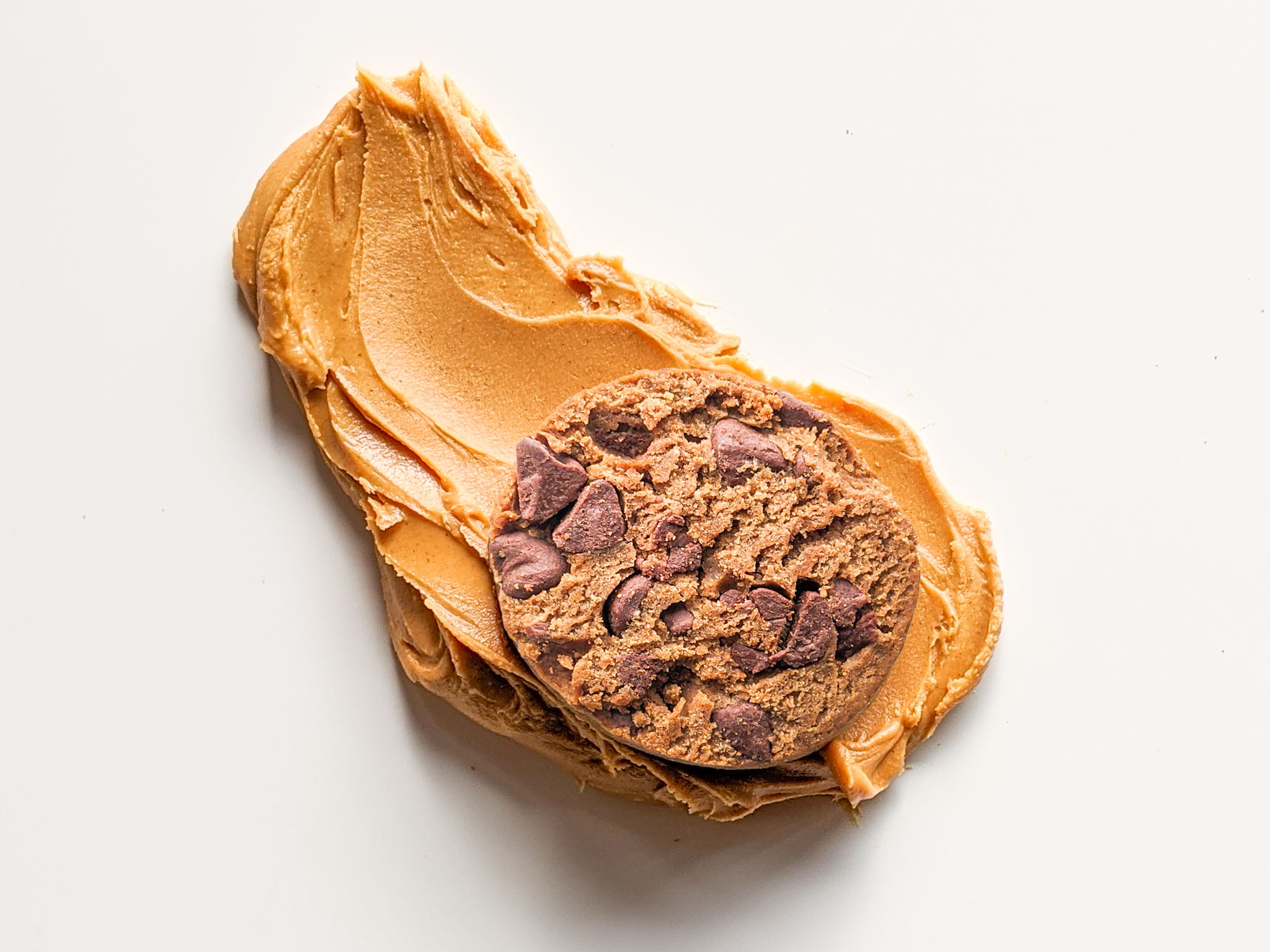 Peanut Butter Hop Fudge Cookies
If peanut butter cups had a cookie, it'd be this.

Baked into a creamy, peanut butter crust layered in a chocolaty chippy hug, these Acheta Protein-packed cookies will make the world slow down around you. Soft-Baked, Gluten-Free, All-Natural, and non-GMO, along with having 30% more protein and 30% fewer net carbs than the other guys. Did we just turn dessert into dinner? Yup.
7 cookies per bag.
SOFT-BAKED | GLUTEN-FREE | MORE PROTEIN | LESS SUGAR | NON-GMO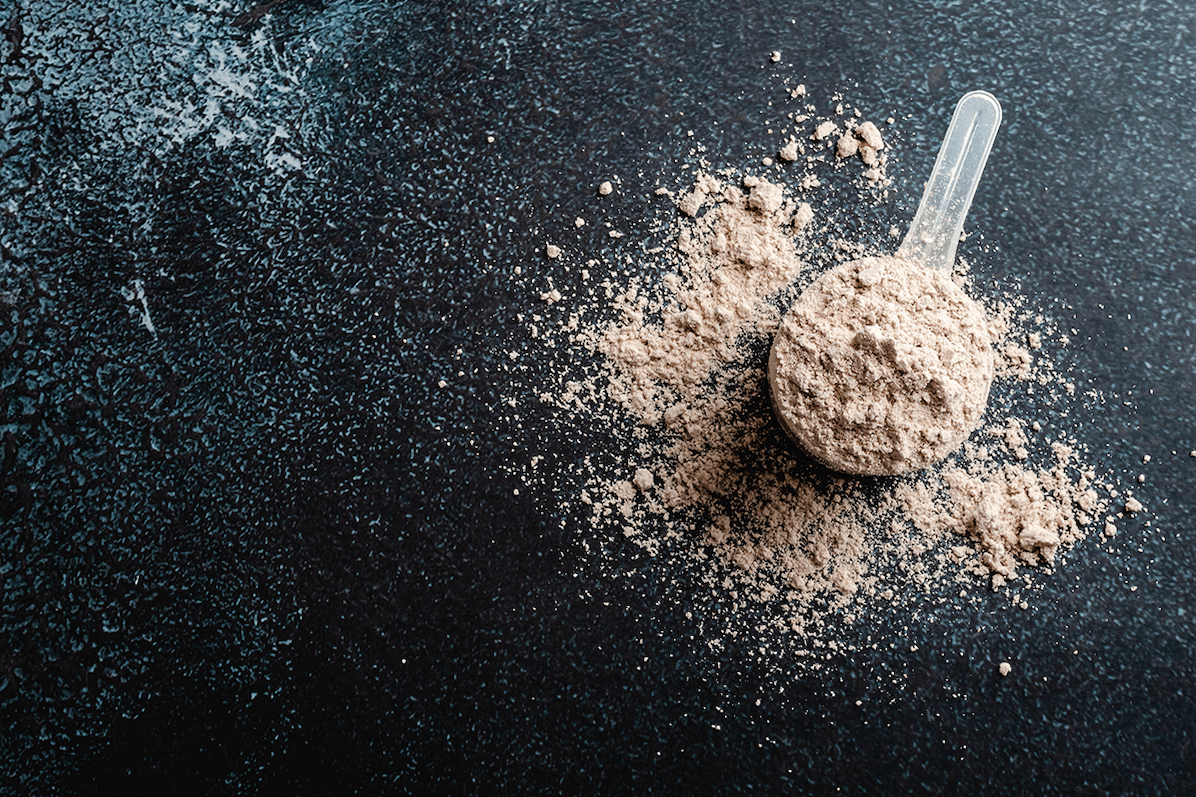 What is Prebiotic Chitin?
Chitin (pronounced kite-in) is a form of indigestible fiber that contains amazing prebiotic properties, which provides energy to beneficial organisms in the gut.
Why is B12 important?
Vitamin B-12 (cobalamin) plays an essential role in red blood cell formation, cell metabolism, nerve function and the production of DNA, the molecules inside cells that carry genetic information. Skimp on B12 and a wide range of problems can result: brain fog, anemia, depression, and more.