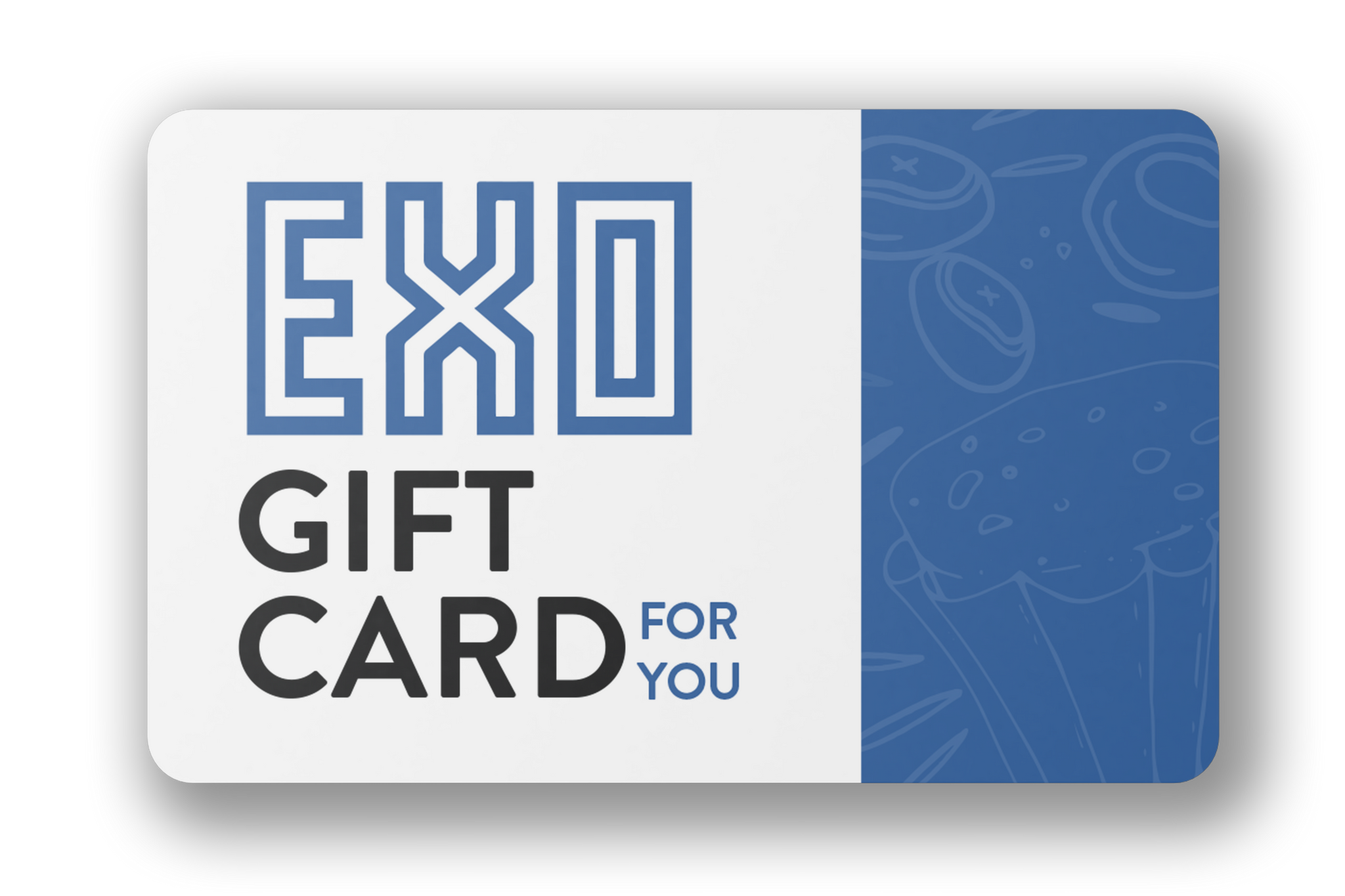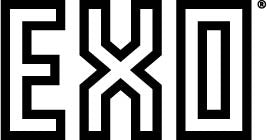 You know how good EXO snacks are, and now you can be the one to help others discover what Acheta Protein products are all about! Give the gift of sustainable, superfood nutrition to friends, family, or anyone else you feel like bringing into the 21st century. 
Great as a gift for: 
Holidays
Birthdays
Thank You's
Or just because you're an awesome person who wants to share with other awesome people!
Prebiotic Chitin | Dairy-Free | Gluten-Free | non-GMO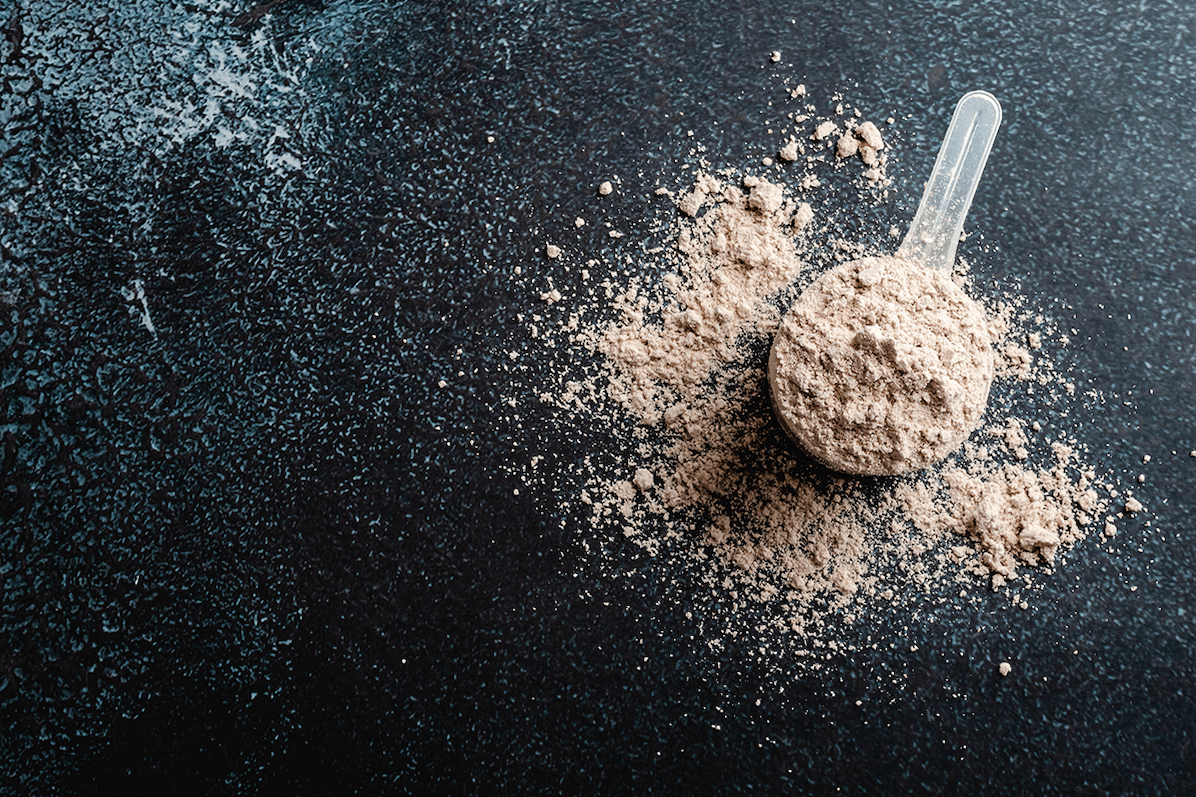 What is Prebiotic Chitin?
Chitin (pronounced kite-in) is a form of indigestible fiber that contains amazing prebiotic properties, which provides energy to beneficial organisms in the gut.
Why is B12 important?
Vitamin B-12 (cobalamin) plays an essential role in red blood cell formation, cell metabolism, nerve function and the production of DNA, the molecules inside cells that carry genetic information. Skimp on B12 and a wide range of problems can result: brain fog, anemia, depression, and more.