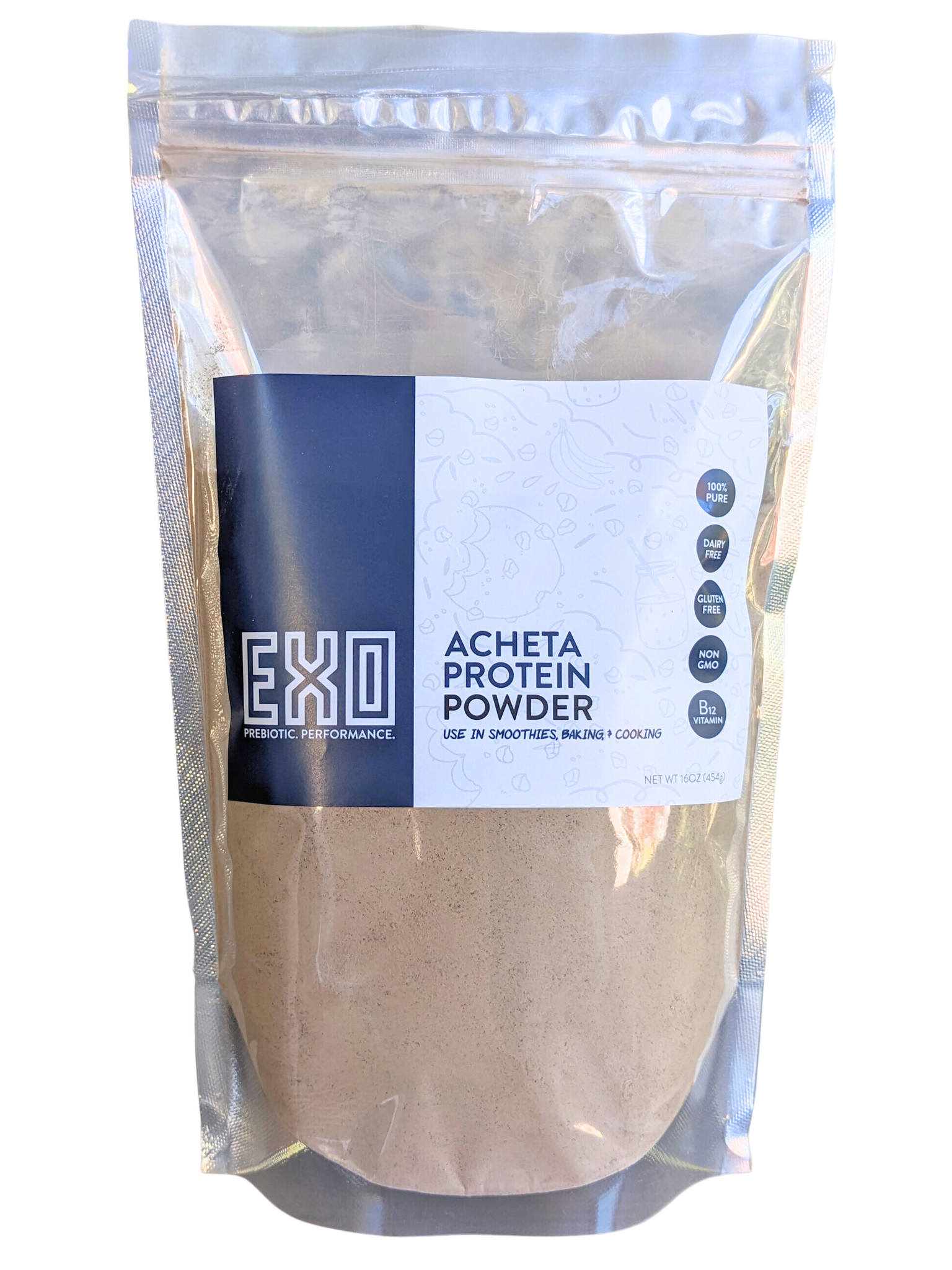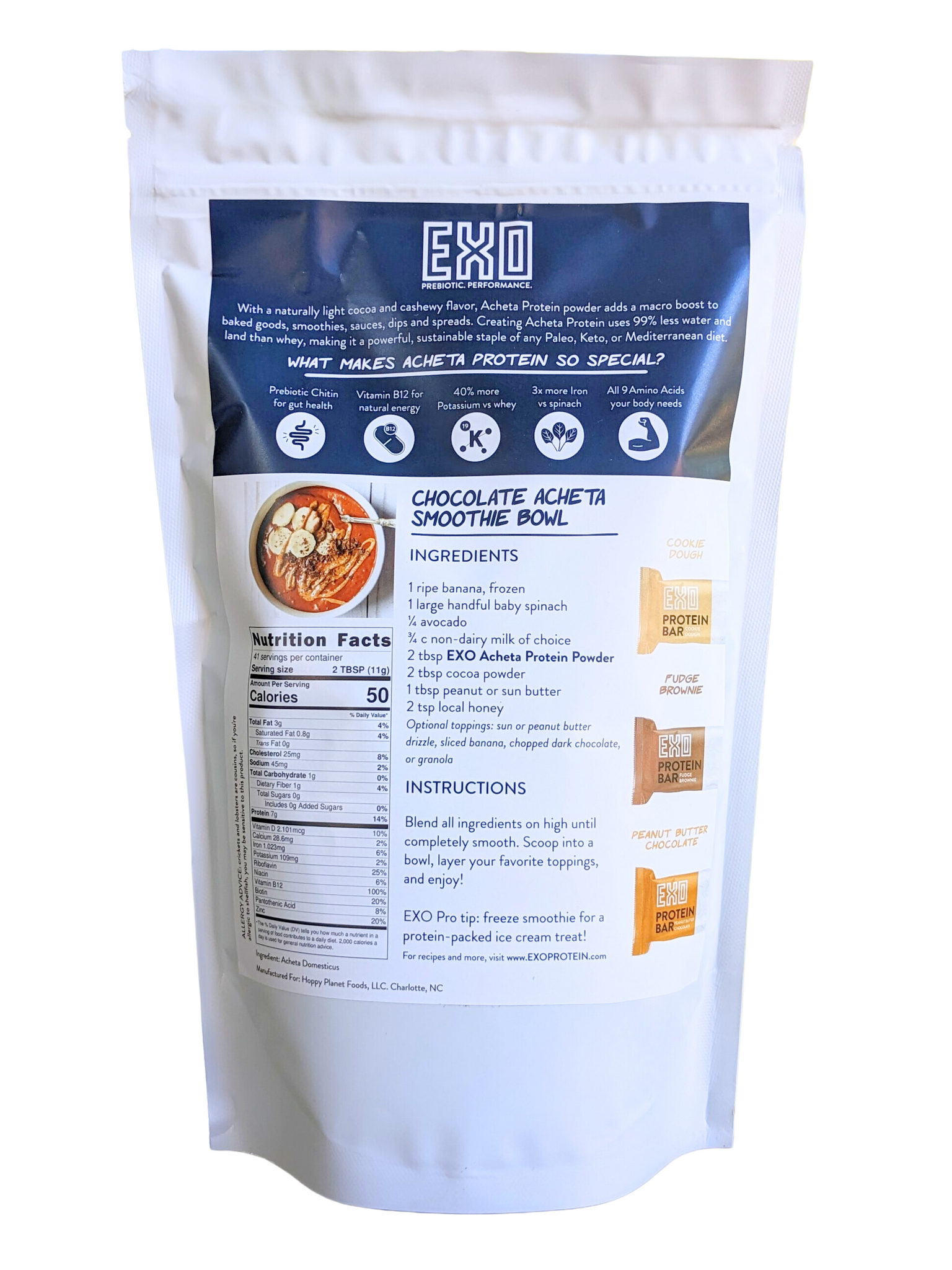 Acheta (Cricket) Powder - 1 Pound
EXO Pure Acheta Cricket Powder tastes great and is easy to work into your everyday meals!
Our Acheta Cricket Powder is comprised of 100% milled crickets, and is a nutrient-rich, tasty, dairy-free, and environmentally friendly alternative to other animal protein sources.
With a naturally light cocoa and cashew flavor, this power can be added as a protein boost to baked goods, smoothies, sauces, dips, spreads. It makes for an easy staple in any Keto, Paleo, or Mediterranean diet.
EXO Acheta Protein Powder is non-GMO, and provides 6g of complete protein, a healthy dose of prebiotics, Vitamin B12, Copper, Biotin, Zinc, Iodine, and Manganese per serving.
Dairy-Free. Gluten-Free. Soy-Free. Non-GMO.
PREBIOTIC CHITIN | DAIRY-FREE | GLUTEN-FREE | NON-GMO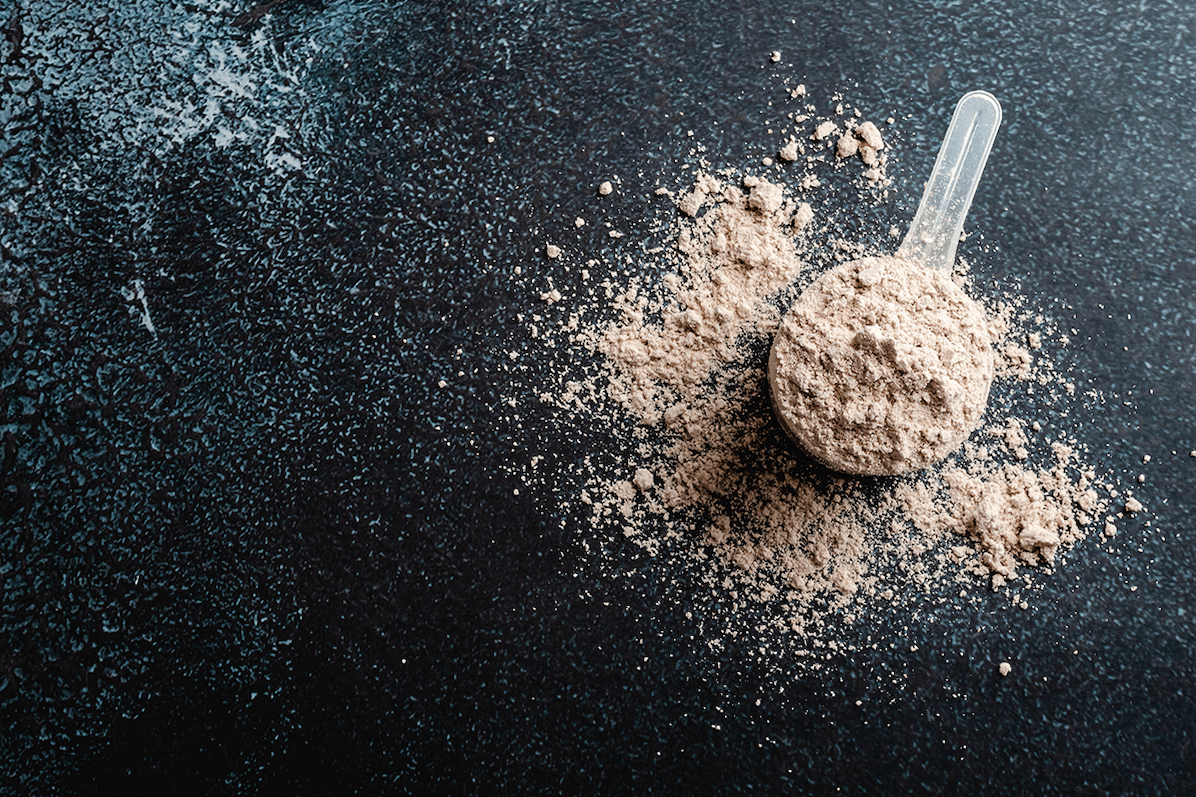 What is Prebiotic Chitin?
Chitin (pronounced kite-in) is a form of indigestible fiber that contains amazing prebiotic properties, which provides energy to beneficial organisms in the gut.
Why is B12 important?
Vitamin B-12 (cobalamin) plays an essential role in red blood cell formation, cell metabolism, nerve function and the production of DNA, the molecules inside cells that carry genetic information. Skimp on B12 and a wide range of problems can result: brain fog, anemia, depression, and more.