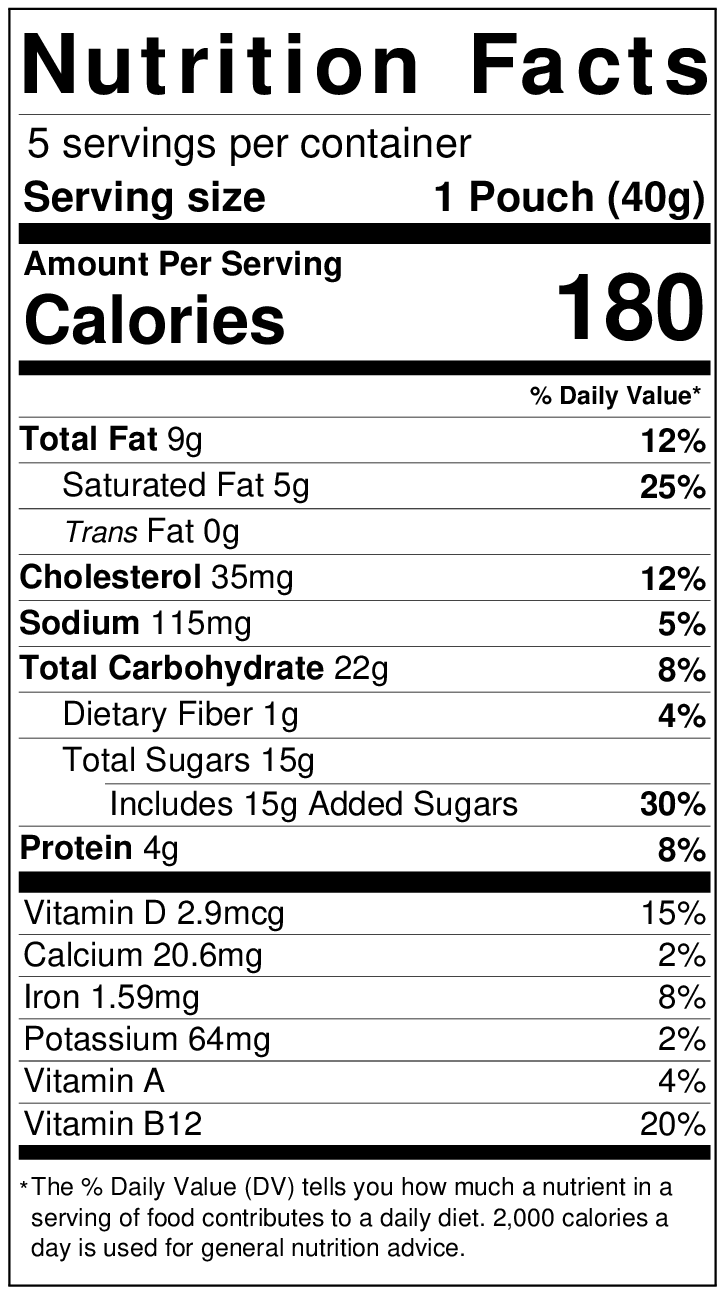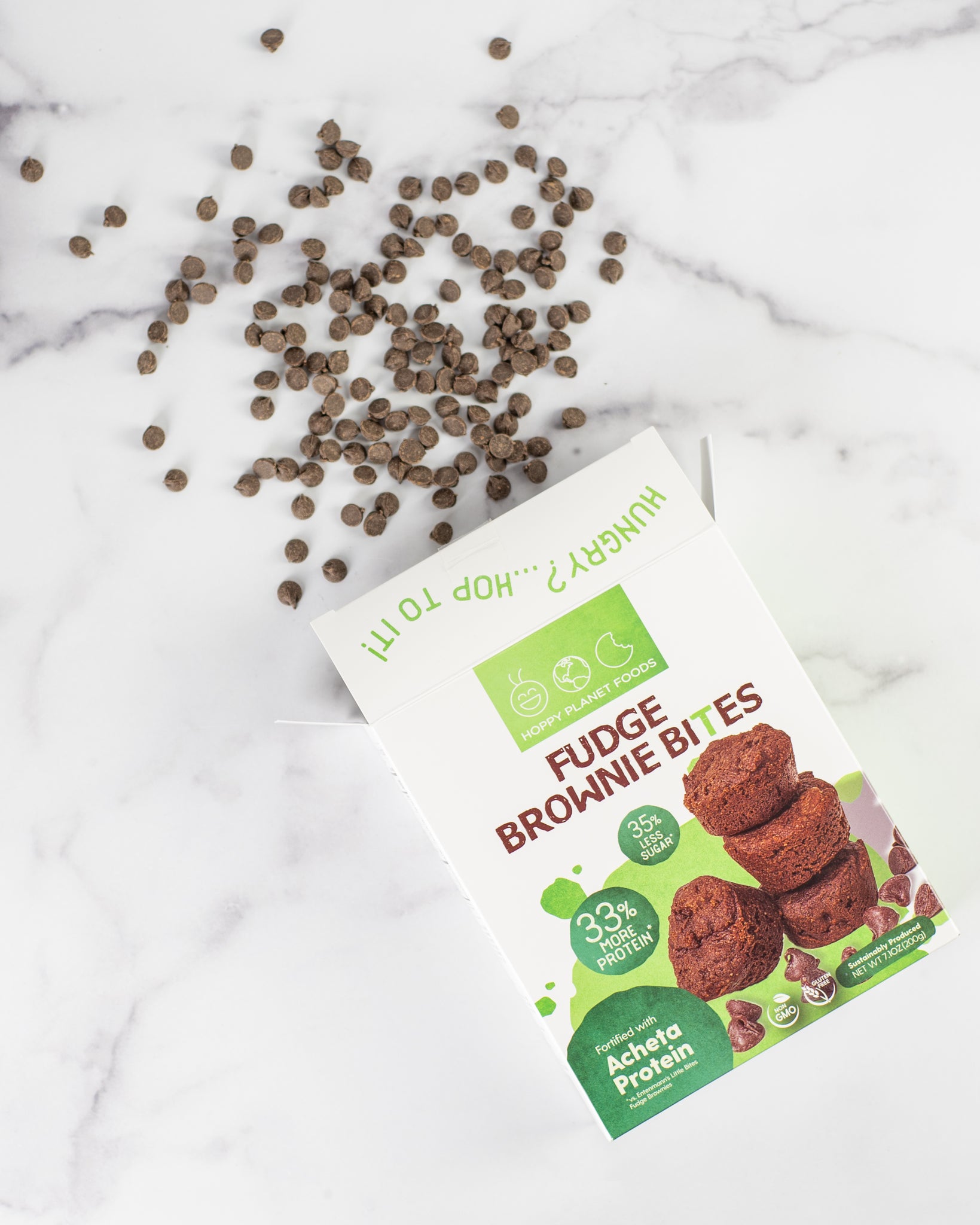 Finally mini-bites you can feel good about giving to your kids!
A moist, spongy base and fudgy morsels in every bite, these rich and chocolatey brownie bites make dessert anytime feel just right. With less sugar, more protein, and half the ingredients per serving versus the other guys, these All-Natural, Non-GMO, and Gluten Free bites just became the go-to snack for your kids...and you too!
(5) Individual Pouches per Box
SOFT-BAKED | GLUTEN-FREE | MORE PROTEIN | LESS SUGAR | NON-GMO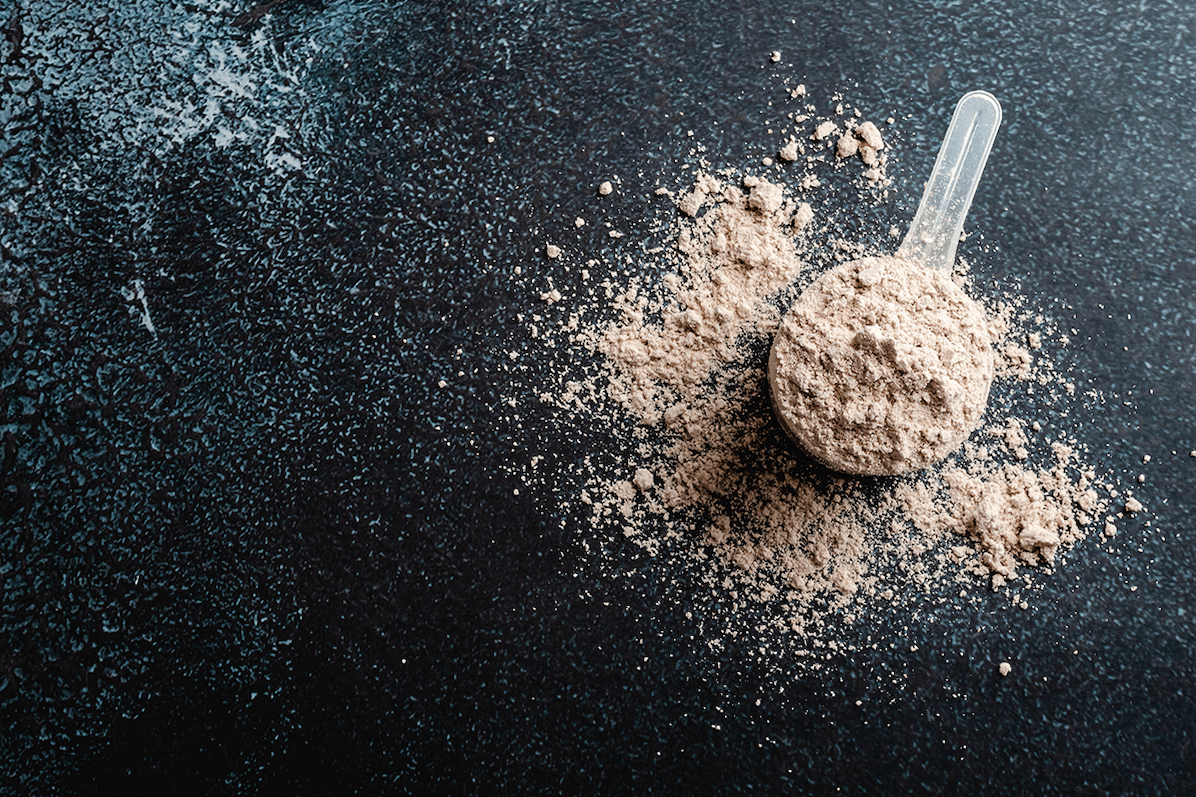 What is Prebiotic Chitin?
Chitin (pronounced kite-in) is a form of indigestible fiber that contains amazing prebiotic properties, which provides energy to beneficial organisms in the gut.
Why is B12 important?
Vitamin B-12 (cobalamin) plays an essential role in red blood cell formation, cell metabolism, nerve function and the production of DNA, the molecules inside cells that carry genetic information. Skimp on B12 and a wide range of problems can result: brain fog, anemia, depression, and more.