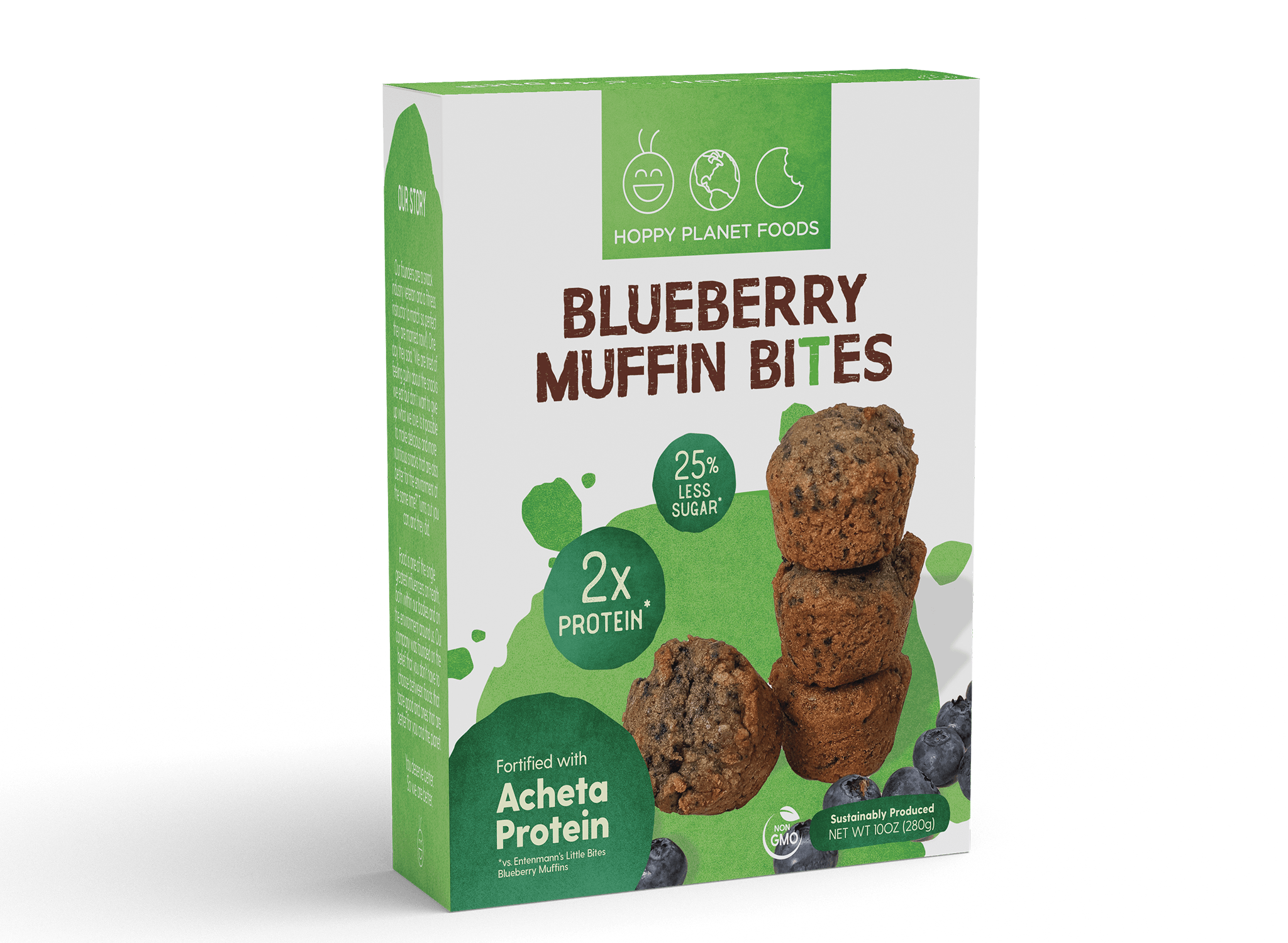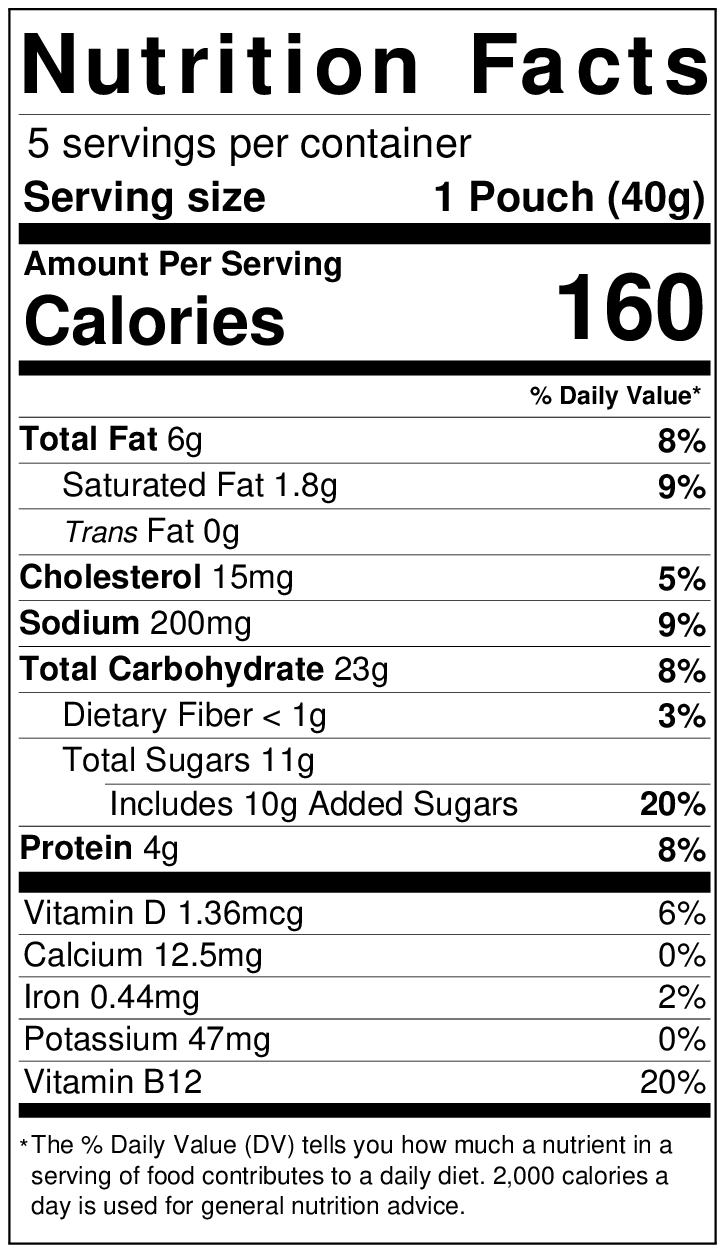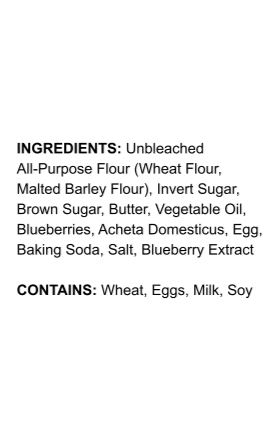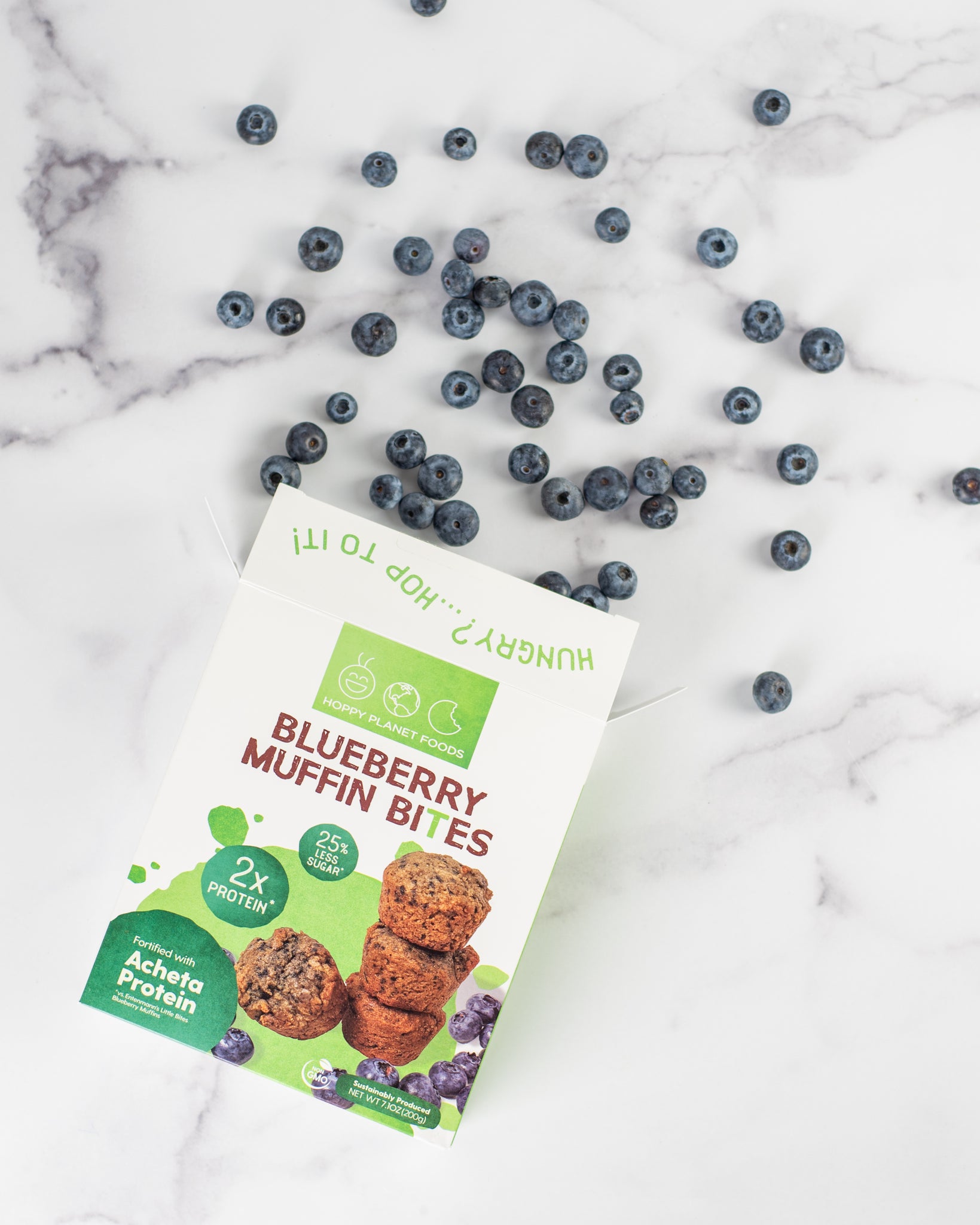 Finally mini-bites you can feel good about giving to your kids!
Made with real blueberries in a moist and fluffy, bite-sized muffin they'll start your kids' day in the berry best way. With 30% less sugar, double the protein, and less than half the number of ingredients per serving versus the other guys, these All-Natural and Non-GMO bites just became the go-to snack for your kids...and you too!
(5) Individual Pouches per Box
SOFT-BAKED | MORE PROTEIN | LESS SUGAR | REAL FRUIT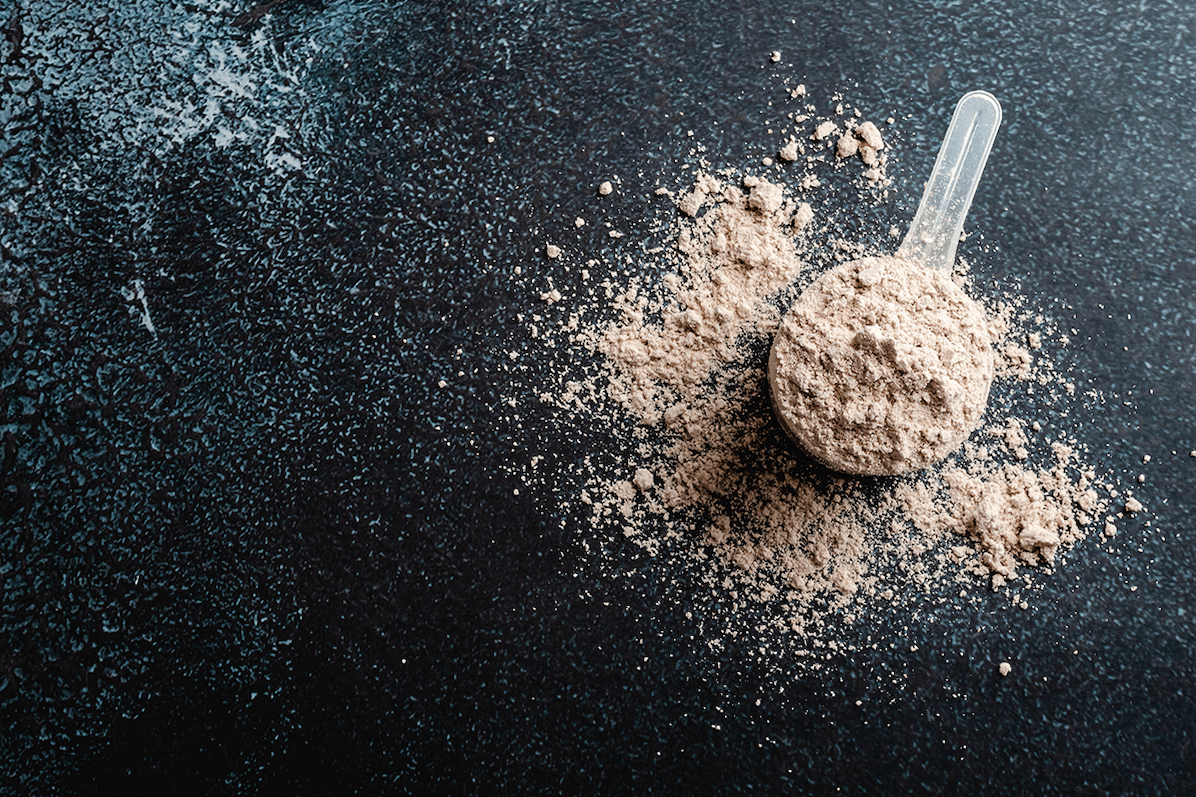 What is Prebiotic Chitin?
Chitin (pronounced kite-in) is a form of indigestible fiber that contains amazing prebiotic properties, which provides energy to beneficial organisms in the gut.
Why is B12 important?
Vitamin B-12 (cobalamin) plays an essential role in red blood cell formation, cell metabolism, nerve function and the production of DNA, the molecules inside cells that carry genetic information. Skimp on B12 and a wide range of problems can result: brain fog, anemia, depression, and more.