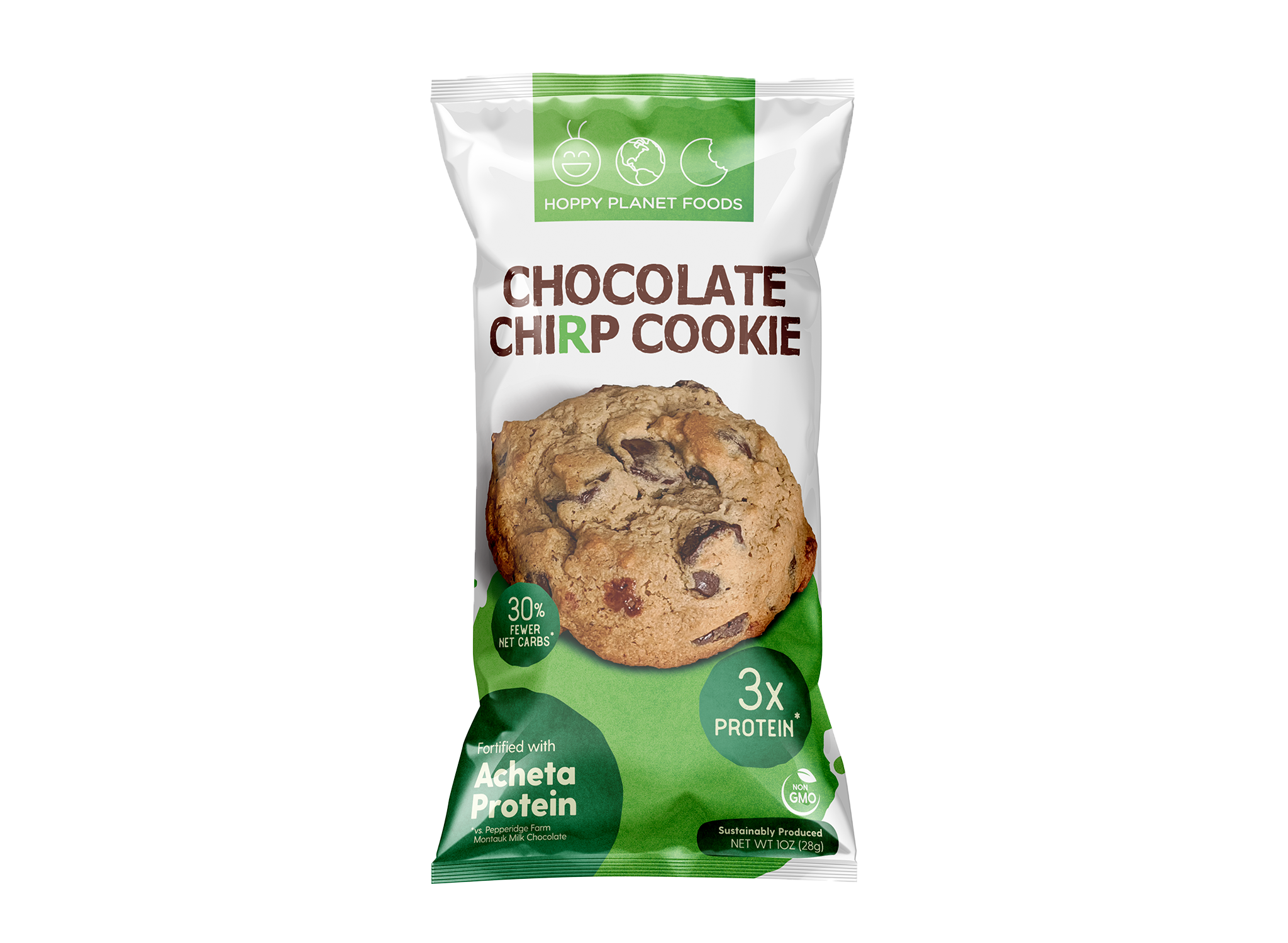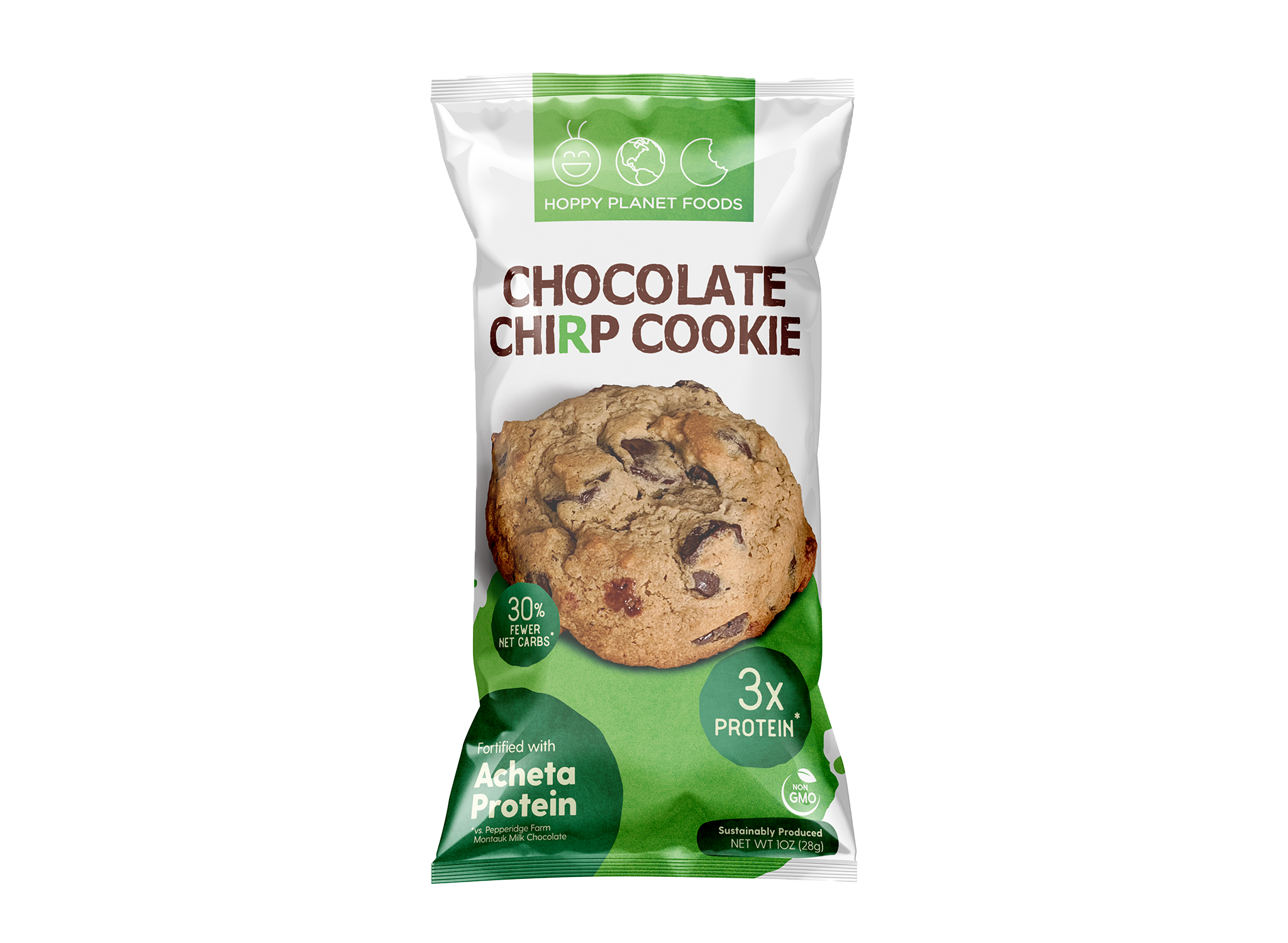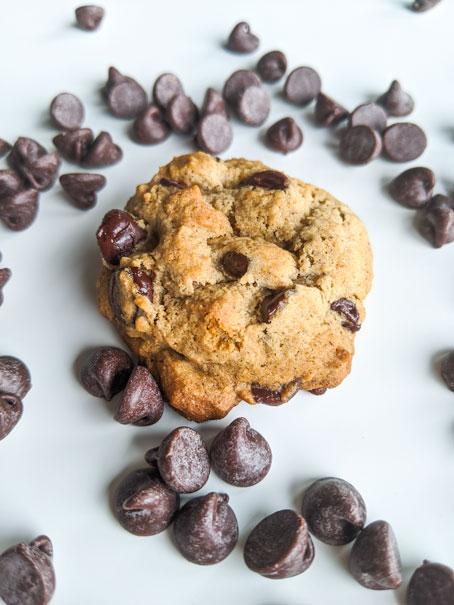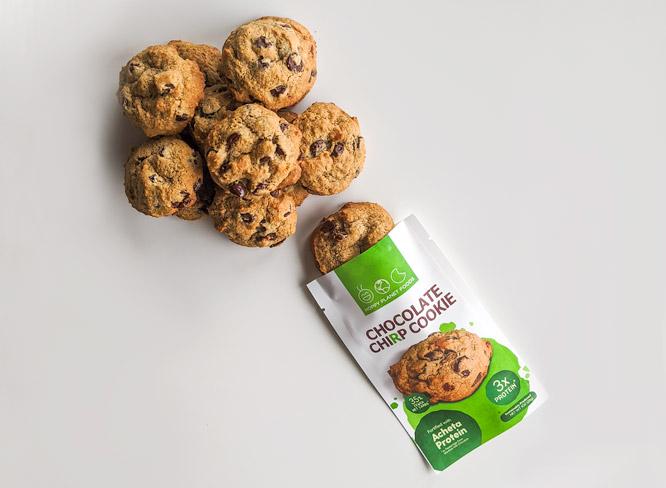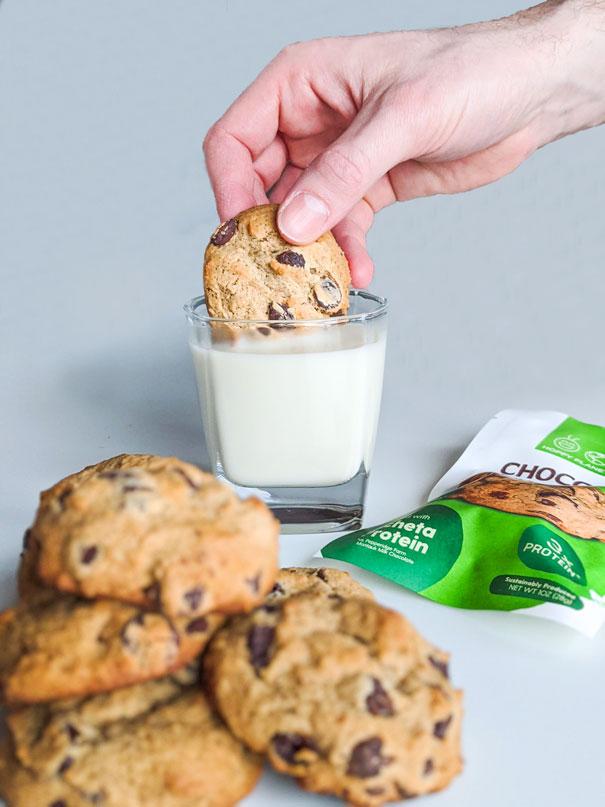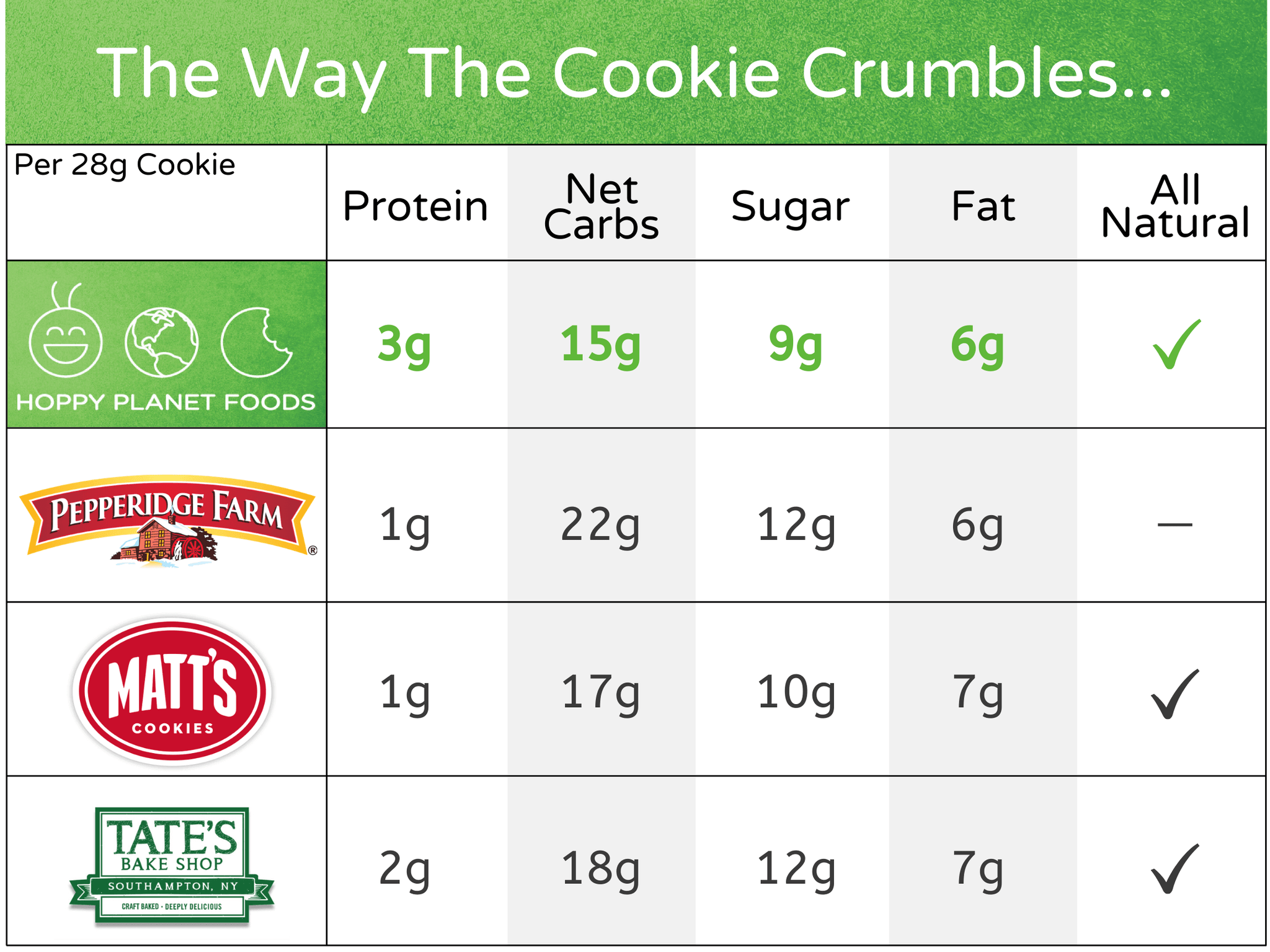 20ct Single Serves - Chocolate Chirp Cookies
A 20 pack of our soft-baked, savory Chocolate Chirp Cookies in single-serve packages, so you can take them on the go. When do they come in handy?
In your kid's lunchbox, or yours
In the car, train, plane, and bike lane
Literally any snack time
For breakfast....or lunch....or dinner
When the full-size pack is too far away
Contains 20 Chocolate Chirp Cookies.
SOFT-BAKED | MORE PROTEIN | LESS SUGAR | NON-GMO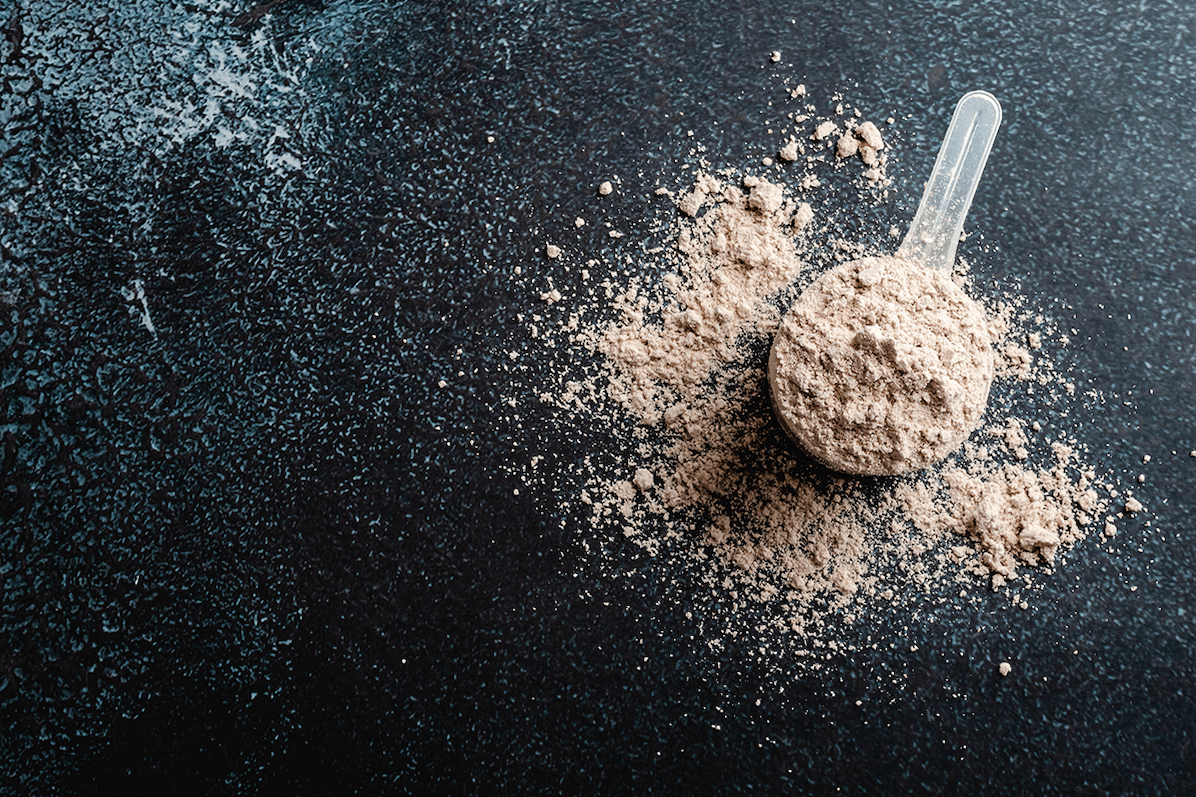 What is Prebiotic Chitin?
Chitin (pronounced kite-in) is a form of indigestible fiber that contains amazing prebiotic properties, which provides energy to beneficial organisms in the gut.
Why is B12 important?
Vitamin B-12 (cobalamin) plays an essential role in red blood cell formation, cell metabolism, nerve function and the production of DNA, the molecules inside cells that carry genetic information. Skimp on B12 and a wide range of problems can result: brain fog, anemia, depression, and more.